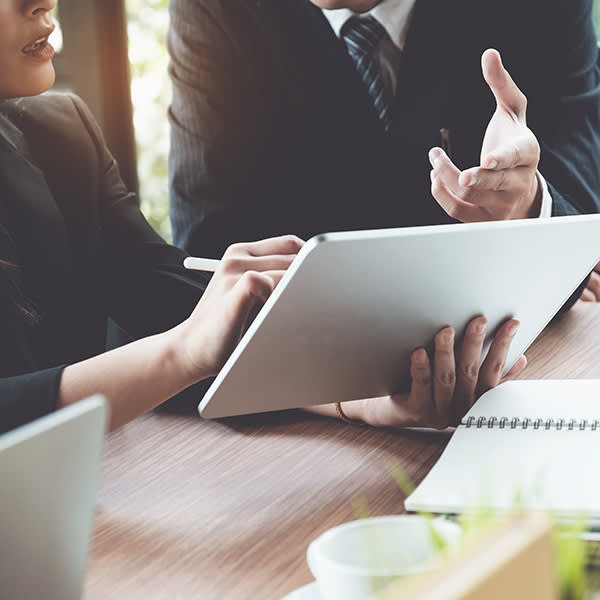 About Attorney Michael Swisher
The truth is life is full of conflict. We cannot avoid it, but we can become more skilled at dealing with it and resolving it. Once we have the training and tools to do this, a whole new world opens up for us. We no longer live in fear of having a dispute, but welcome the opportunity to make a positive, empowered change.
The mission at Swisher Law Office and Summit Mediation Services is to develop trust and build sustainable relationships within the community by helping you train for conflict and the resolution of that conflict. When you believe in the power of the human spirit, anything is possible. For over 30 years, attorney Michael Swisher has provided his clients the protection and security they've needed to move forward.
Areas of Practice
Swisher Law Office and Summit Mediation Services proudly serve Missouri and Kansas. Attorney Swisher can help with conflicts that arise in elder care and protection, including nursing home safety issues, mediation and other modes of alternative dispute resolution, and general civil practice. The firm has an established practice helping clients with immigration and family law matters. Find out what others have said about attorney Swisher's legal guidance.
Resolving Conflicts with Heart
There are many ways to end a dispute. Some are punitive and some are positive. Attorney Swisher believes that by working together, collaboratively, more creative solutions can be found. By seeking the positive, relationships can be developed and strengthened rather than destroyed. If you want an affirming growth experience, get in touch. You can reach attorney Swisher by calling us at the Lee's Summit office, or use the website email to connect. Your initial phone call or consultation is always free.